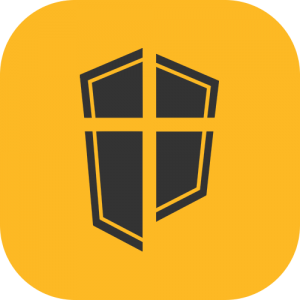 We are Messengers of Hope everywhere we go, to everyone we meet.
Spiritual Growth Campaign
Church Anywhere and Everywhere.
Invite Someone to Church Online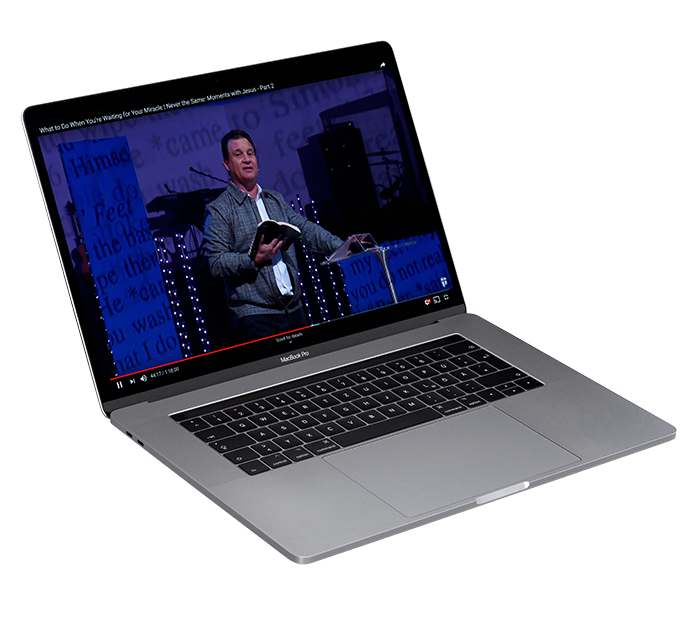 Watch our online service at home with a few others and build community!
If you're looking for devotionals, prayer times and bible studies, check out our Daily Message of Hope programs on YouTube!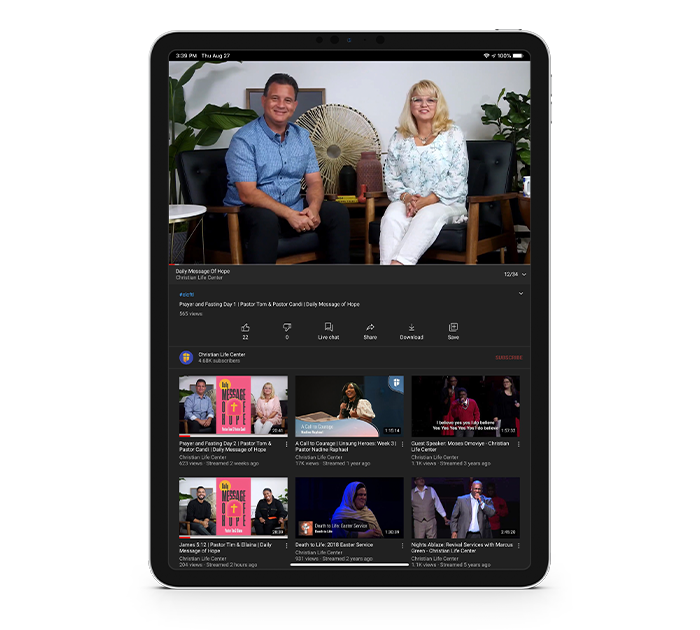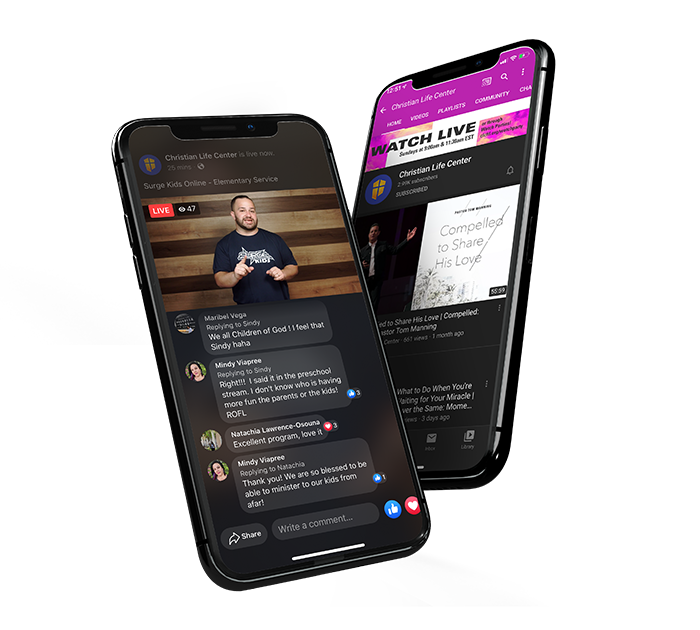 Kids & youth at home? We can help!
In-Person and Online services
In-Person and Online services